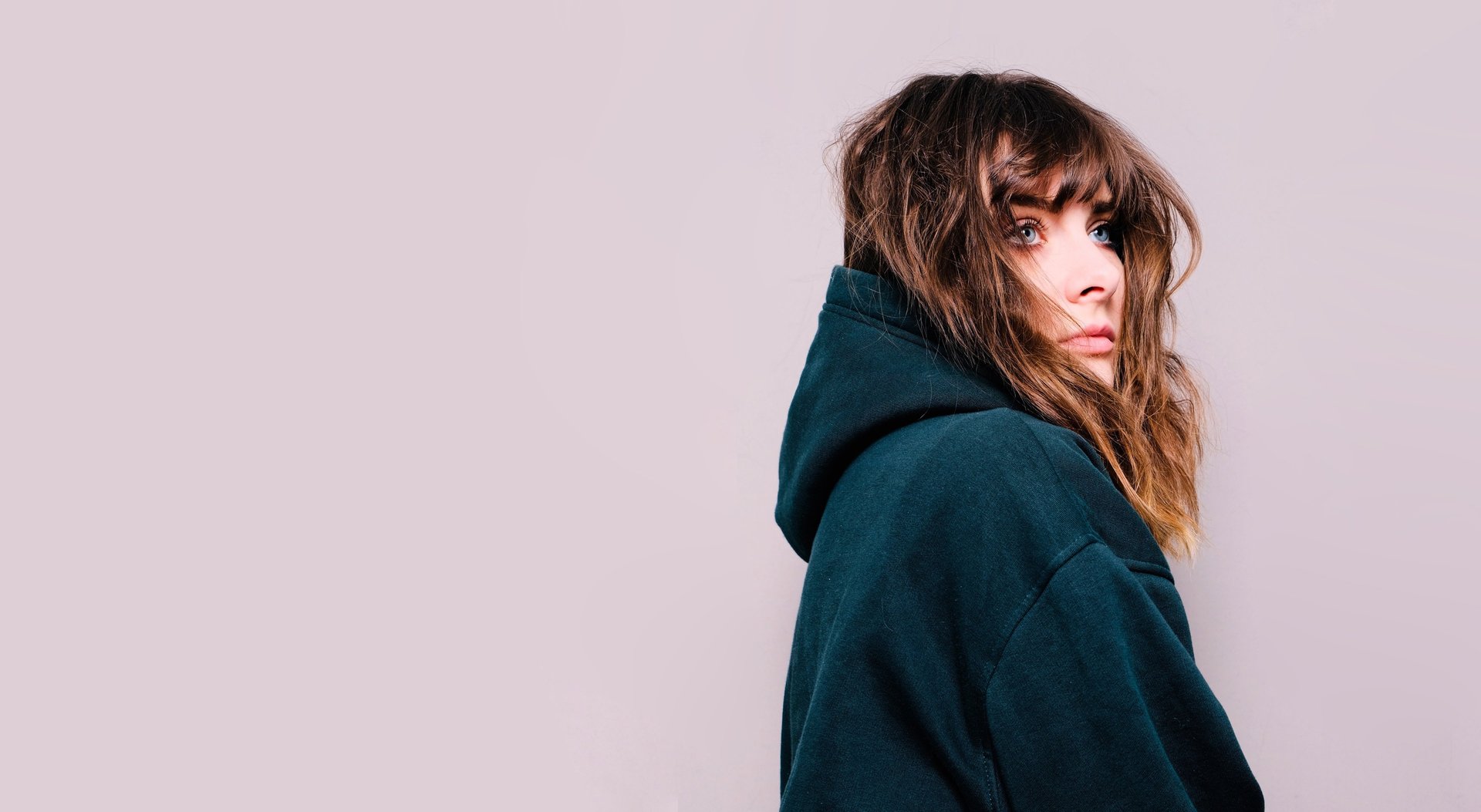 Musician, singer-songwriter, producer and traveler. Based in Paris, currently promoting her new album 'Meltdown'. The new album is a fruition of the moods of the past years.
Smuggled through different stages of consciousness and feelings, resides the real question - should we worry or just sit down and enjoy the ride?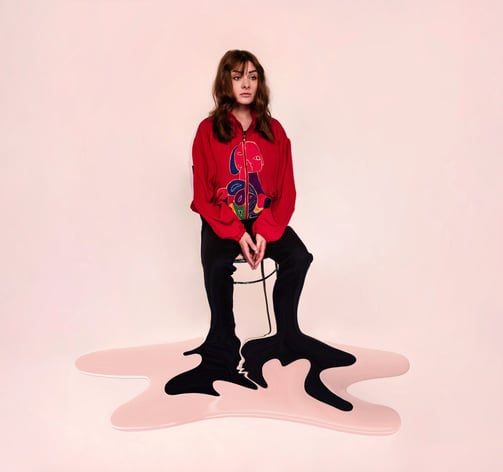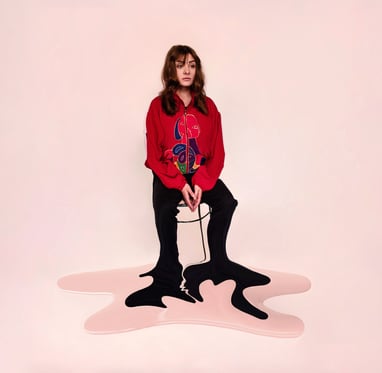 Watch NO/BODY music video
NO/BODY is my manifestation and a fight for the rights, not only for women, but human rights and freedom of choice.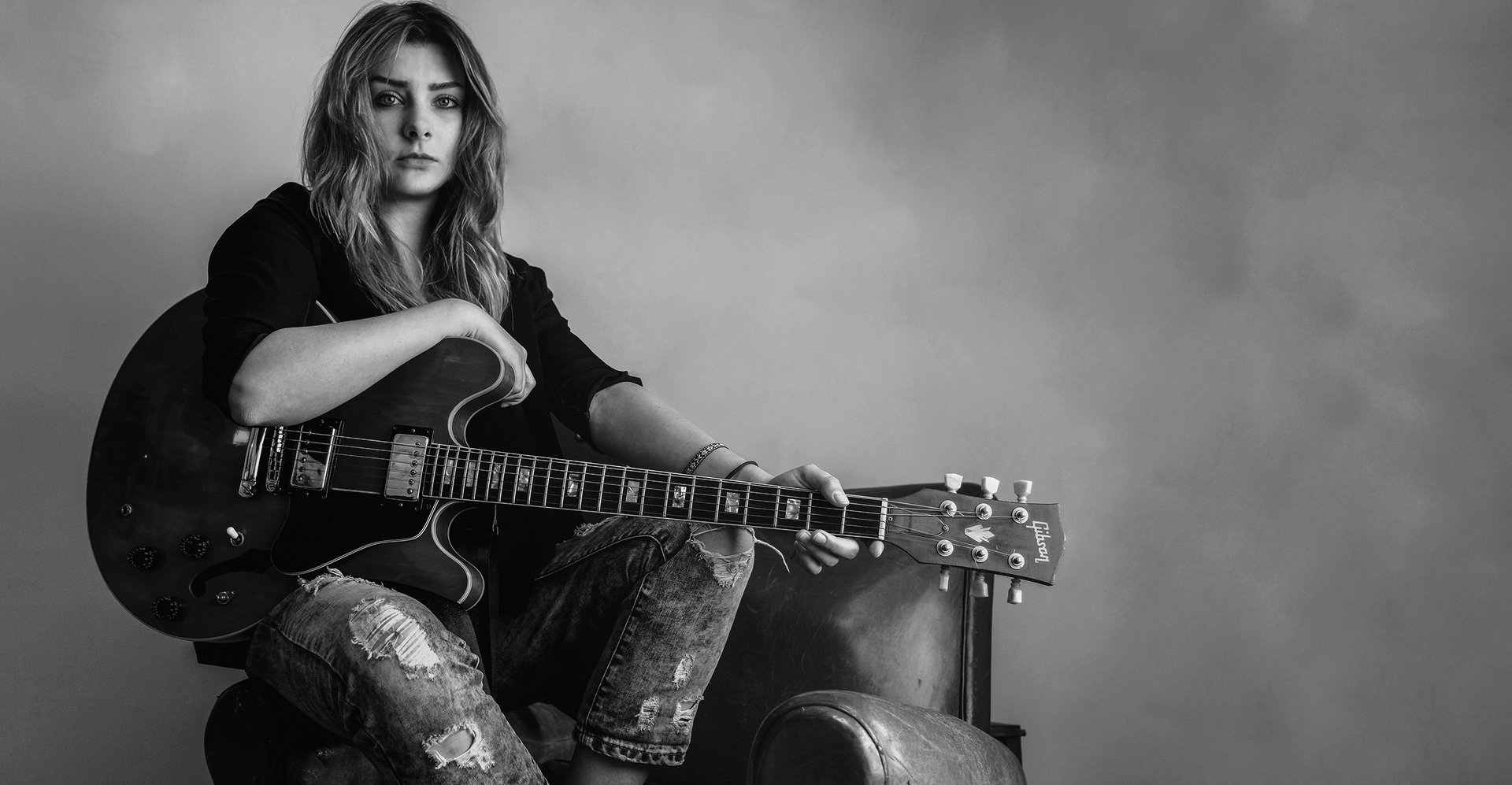 Weekly Open Mic event run by Kat
Every Sunday at The Cross St George 75009 Paris
18:30 - 20:30